How We Do It // In Other Words, Our Process
Our Process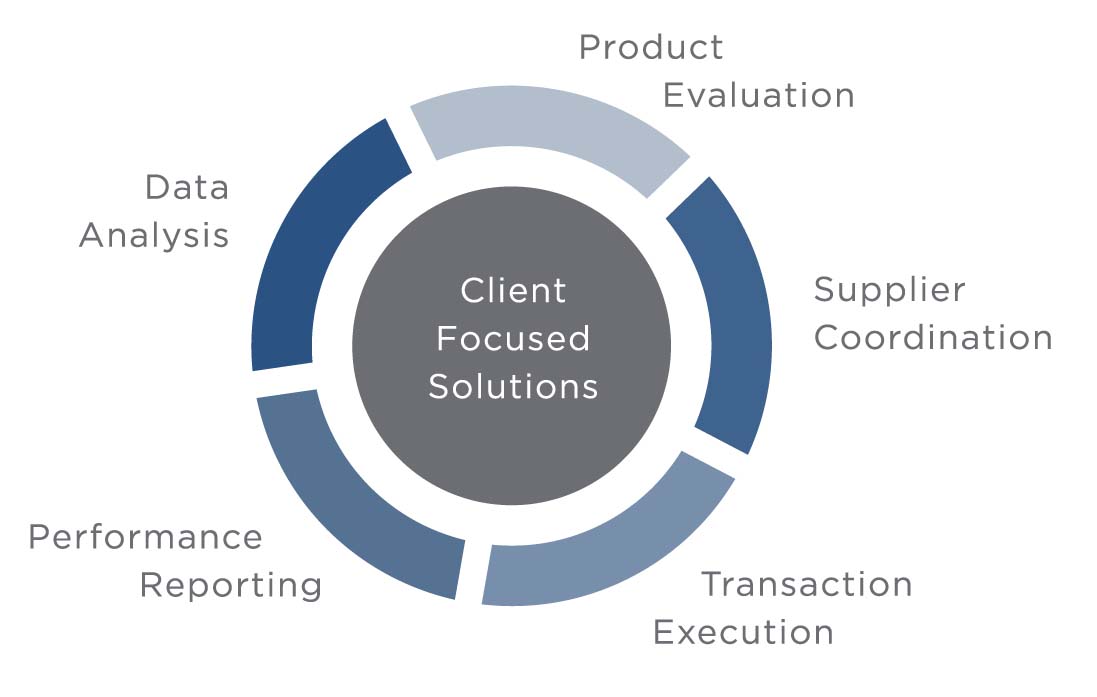 DaCott begins with a comprehensive interview with the client to determine how the client operates their company and will be followed by a review of the customers historical load data to determine the client's usage pattern.  A full review of the clients current electrical and natural gas contracts will take place to determine how to transition into the next contracting stage.
DaCott will discuss the available supply tools and evaluate the risk tolerance of the client prior to moving to the product evaluation stage.  Depending on the supply strategy the client leans toward, a risk policy would be developed.
DaCott will propose the ideal supply structure for the customer, taking into account such items as price objectives and their risk tolerance.  The ideal mix of supply products will be developed to meet the client's needs, such as:
Portfolio approach
Demand side options
Renewable energy
Internal generation
Proposed generation
DaCott will manage the interface between the client and the prospective energy suppliers which will allow the client to focus on their core business.  DaCott evaluates the potential suppliers based on the following criteria:
Credit worthiness
Performance history
Client "fit"
After receiving pricing from the selected suppliers an opportunity analysis will be performed down to the account and meter number level for each transaction structure and presented to the client for their review.  Upon selecting the desired transaction structure, DaCott will negotiate the contract with the selected supplier and present to client for their review and execution.  Prior to the beginning of the new contract, DaCott will coordinate with the selected supplier to provide the client with a seamless transition to the new contract.
At DaCott, our job does not end with the implementation of the supply strategy. Ensuring that the strategy is providing the expected results as well as ensuring that the selected supplier is fulfilling all of their obligations is critical to continued success:
Implementation Support

Ensure that the transition to the new supplier is seamless
Track down and solve any implementation issues that may arise

Invoice Auditing

Ensure that the supplier is billing the client consistent with the terms of the agreement
Work with the supplier to correct any identified billing disputes

Performance Reporting

Provide information to clearly identify the results of strategy implementation
Savings versus projections
Budget consistency

Strategy Optimization

Monitor market conditions to determine when strategy revisions may be required
Develop changes to the strategy and present them to the client
Continually look for opportunities to provide the client with beneficial options during and beyond the current contract term
Our goal is to develop long-term relationships with our clients. Working with them to continually enhance their energy supply options provides benefits well beyond a single contract term.